Hello!
I'm Terilyn: an Intuitive Tarot Card Reader
(...I'm also a creative writer, yoga-teacher-in-training, actor, occasional nomad, millennial, intersectional feminist, good friend, and authentic human being...nice to meet you!)
I use the Tarot to help real people with real-world problems. By working with the cards and our intuition, together we'll dissect the challenges you face and create actionable steps to achieve your goals. My vibes are a mix of "woo woo" and "no bullshit", which is how I can successfully use an old technique in the modern world. Being in my 20s, I specialize in working with millennials, but I love reading for people from all walks of life. I often reference pop culture, famous quotes and simple stories, never using any convoluted language. It's just like a regular conversation! My ideal client has an open heart and mind, and is willing to have a bit of fun as we dig into the big stuff.
I am available for in-person readings in Chicago and Video Chat readings for faraway clients. I'm also available for in-person readings in various cities a few times a year, and all travel plans will be announced in a newsletter. (Sign up for my email list here!)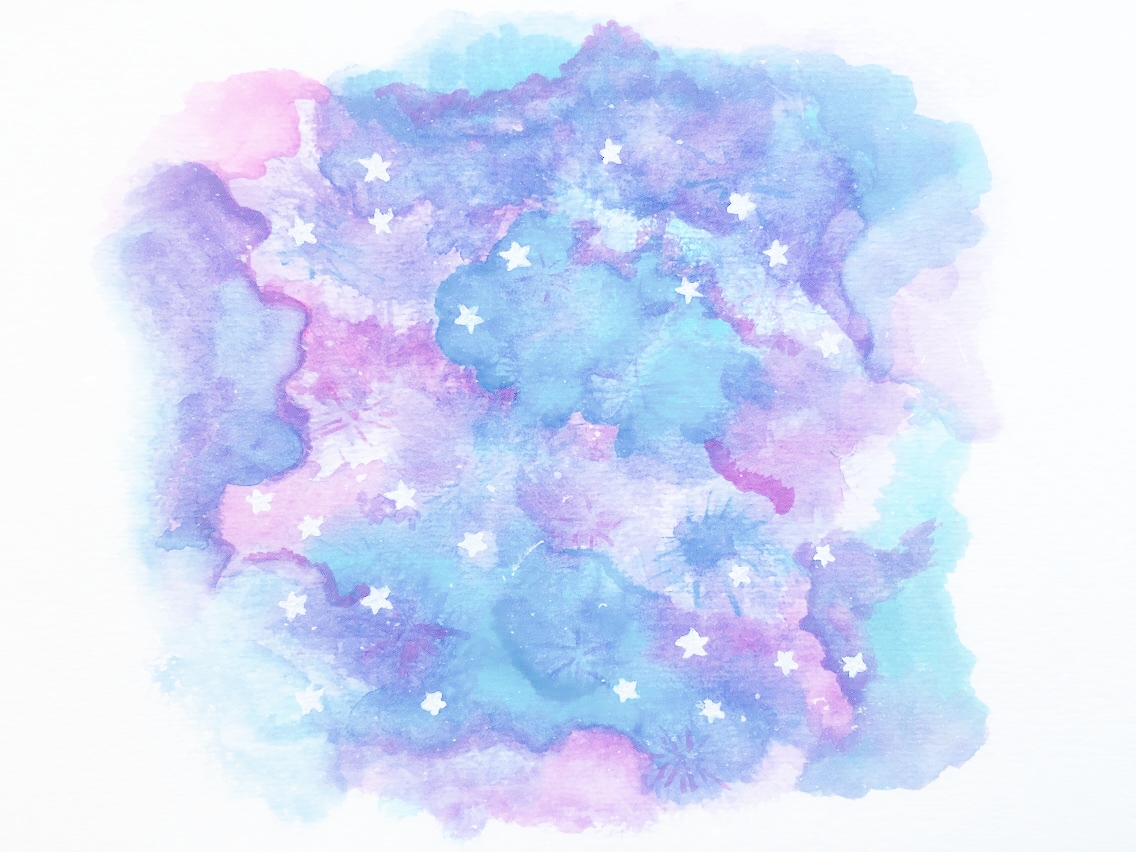 My rates for private sessions are as followed:
One Hour Reading - $45

30 Minute Reading - $30

15 Minute Reading - $15 (Video Chat only)
For an additional $10, I can also provide you with a written account of the cards we pulled, and an overview of our conversation. This is totally optional! But it tends to be a good idea for first timers or people who don't have the best memory.
Psssst….I'm also available for parties! This can be as intimate as your three closest friends and a bottle of wine, or a table at a large gala. Rates are determined on a case-by-case basis. Shoot me a message and let's chat about it :)
Too much too soon? On my scheduling platform, there's an option to schedule a FREE 20 minute consultation. Let's get to know each other before you make any commitments. Just click that button above!
a few words from my Clients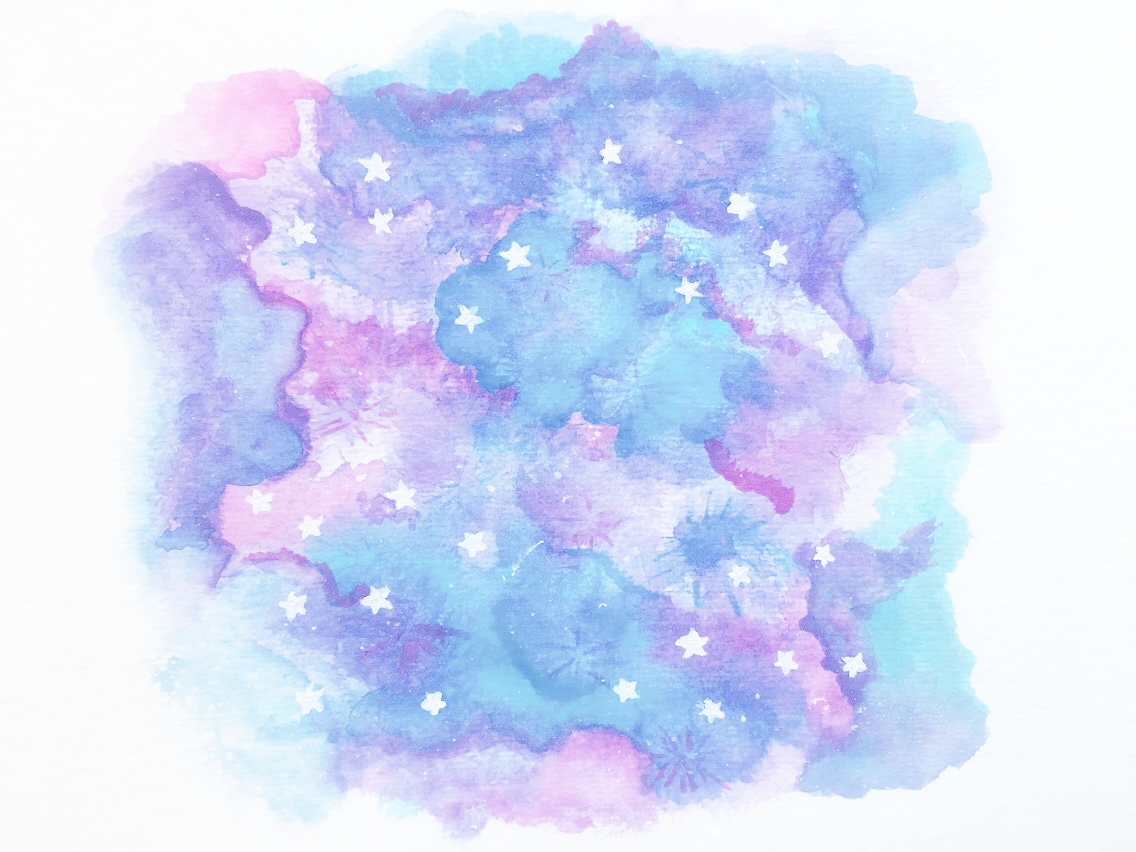 Wait...who are you, Terilyn?
I've always been a very spiritual person, finding joy in crystals, astrology, and yoga since I was a little girl. A spiritual healer once told my mother that I was an Indigo Child: somebody who is highly sensitive to spiritual energies. I've always felt it was my birthright to help others with my talents.
I've been reading Tarot for about six years, though I can't remember acquiring my first deck. Superstition states that people should receive their Tarot Deck as a present, but some pesky trauma-based memory loss has plucked that moment from my brain. To me, it's as if these cards just wandered into my life like an old friend returning from a journey. We've been very close ever since.
While I believe anybody can read Tarot, my intuitive gifts, empathic tendencies and years of studying have given me a strong and unique relationship to the cards. My love of storytelling and building authentic connections make my sessions relaxed but effective, centered around a dialogue between three friends: you, the cards and myself.
I think it can be a little scary reaching out to someone you don't know. To prove I'm a real person and give you a sense of who I am, here's a peak at my instagram:
Okay, but what do you actually DO?
First, I'll tell you what I don't do. I'm not clairvoyant, and I'm not a medium. This means I can't tell you the first name of your future husband, and I can't communicate directly with your dead loved ones.
With the cards and my intuitive gifts, I can tell you what forces are at play in your life, where you're coming from and where you might end up if you continue on the path you're on. I can work with you to create solutions for the problems you're facing, and guide you towards successful choices. The cards and I can show you what areas of your life need more attention, what energies you should lean into, and when something is probably a bad idea. YOU are the creator of your own life and destiny, but the cards will help nudge you in the right direction.
Shoot me an email here to start a conversation. You can ask any questions you may have, chat about scheduling or just say hi :)